TOTAL HEALTH AND WELLNESS
Total Health and Wellness is a facility that has been open since 2017. Its specialty is musculoskeletal issues such as back pain, neck pain, sciatica, or any joint (hip, knee, elbow, ankle, shoulder, etc.).
This facility will not be prescribing narcotics of any kind. The focus of this facility is to address functional deficits and aid in attaining patient health goals.
We look forward to meeting you. Sign up for a FREE evaluation today!
WE OFFER A NEW SOLUTION TO PAIN
We have developed a unique clinical treatment that combines a drug-free, non-surgical approach with the most advanced PAIN RELIEF TECHNOLOGY available. Many patients are seeing great results, even those who have "tried everything" before.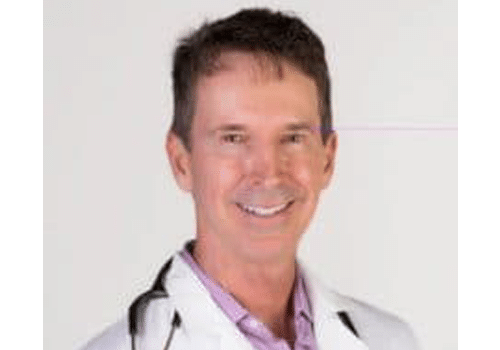 Tom Rogers, MD, FAARM is a board certified family medical doctor with over 28 years of experience. After completing further studies and receiving board certification and fellowship training in sports medicine and anti-aging medicines, Dr. Rogers formed his own company called Performance Medicine. His passion for fitness and nutrition, along with his experience raising two Type 1 Diabetic children, led him to promote healthy lifestyles to his patients. In 2013, the Tennessee Men's Health Network named him "Doctor of the Year" for his work in men's health. He is a national speaker for male hormone replacement, and the author of "Total Health Guide". In addition to seeing patients in all three of his clinics each week, Dr. Rogers serves as the Team Physician for the Dobyns-Bennett High School Football Team. Dr. Rogers lives in Kingsport, TN, with his wife Jenny. They have 3 children together, all of whom have worked with their father at Performance Medicine. Dr. Tom Rogers has just joined Total Health and Wellness as a preceptor for their nurse practitioners.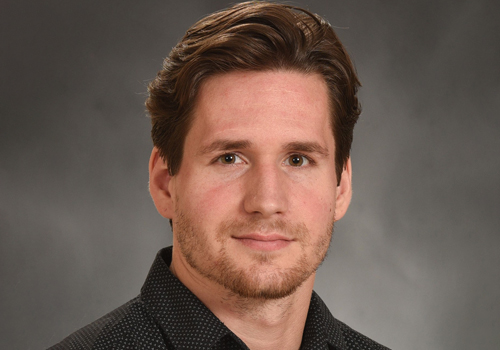 Dr. Kyle Hershberger has over 10 years of experience as a Certified Exercise Physiologist in various settings across the country, including Apple Inc. Headquarters in San Francisco, CA and much more. He completed his Bachelor's degree in Exercise Science at Kent State University, and attended East Tennessee State University to become a Doctor of Physical Therapy.
Kyle is a firm believer in the utilization of exercise as medicine and evidence-based practice. He also appreciates the importance of staying on top of new and upcoming treatment approaches, and continuing to grow and adapt to provide the best possible patient care.
Kyle has a passion for helping his patients return to function beyond what they thought they were capable of. He understands that the rehabilitation process is both mental and physical, and advocates for his patients to not only return to their prior level of function, but to make changes that can improve their entire quality of life and prevent future injury.
In his free time, Kyle enjoys camping, paddle boarding, hiking and all things outdoors. He has driven across the country and back with his Australian Shepherd named Kona, camping along the way for nearly 2 months. He plans to eventually hike a large section of the Appalachian Trail, as well as the Pacific Crest Trail with his four-legged friend.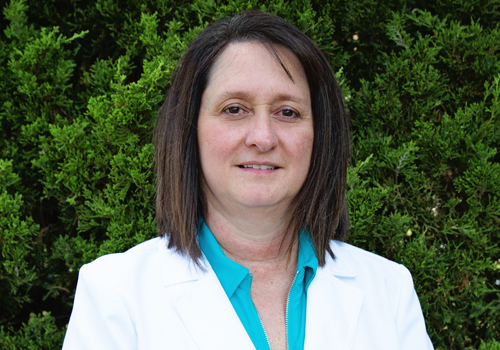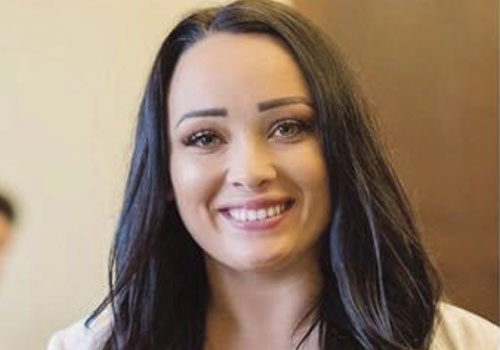 My name is Caiti and I am a Family Nurse Practitioner working here at Jones Chiropractic! My background ranges from working as an ICU nurse to working in an Aesthetics and Wellness-focused clinic the past year. I have always had a passion for helping others and truly enjoy what I do each day! I love to help patients feel their absolute best and listen carefully to their needs and goals.
THERE MAY BE HOPE FOR YOU!
Our treatment works for a wide variety of conditions. If you are suffering with pain, there may be hope! Schedule your free consultation today.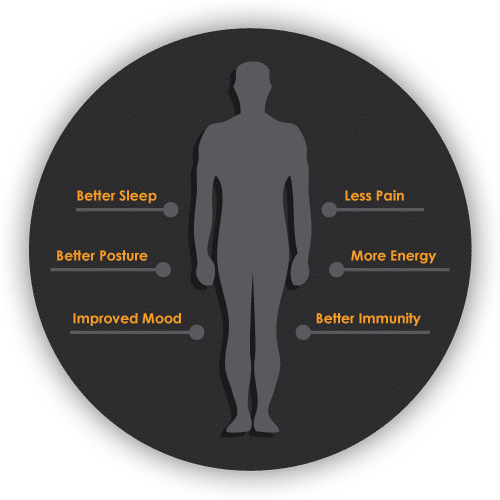 WHAT OUR PATIENTS ARE SAYING
"I was experiencing chronic low back pain from running and weight lifting. My spine is now aligned and pain-free. Would recommend treatment here to anyone with chronic back issues."
- JK
"After my first visit with Total Health and Wellness I knew there was hope of recovery without surgery. I highly recommend them to anyone having any spine issues."
- RS
"I cannot emphasize enough how great my experience has been with the people and practice at Total Health and Wellness! My deepest gratitude!"
- JJ
AFTER TREATMENT, MANY PATIENTS EXPERIENCE: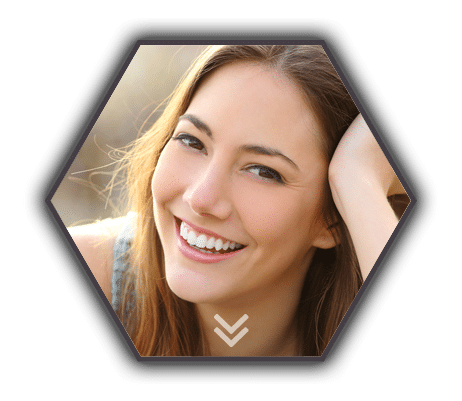 Improve your overall health
and regain your vitality for life.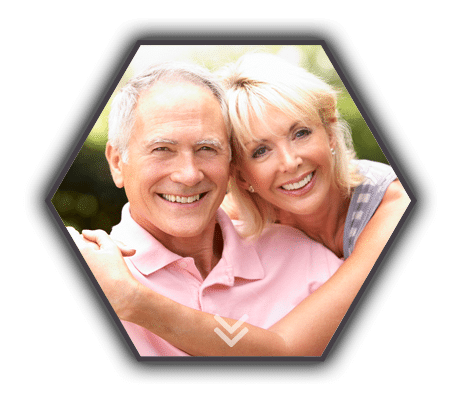 Improve the position of the
spine and discs for pain relief.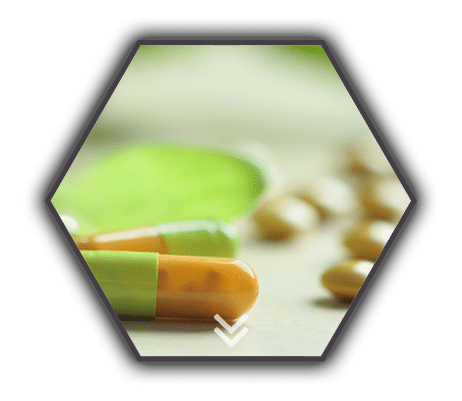 Medication and surgery don't
have to be the answer.
Stop wasting time in pain and
get your active life back!
IT'S TIME TO GET THE RESULTS YOU DESERVE!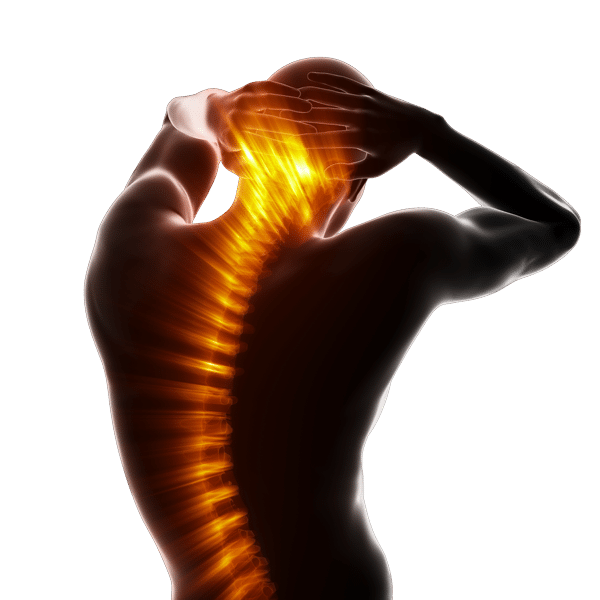 COPYRIGHT 2017 - TOTAL HEALTH AND WELLNESS